8

WELCOME ABOARD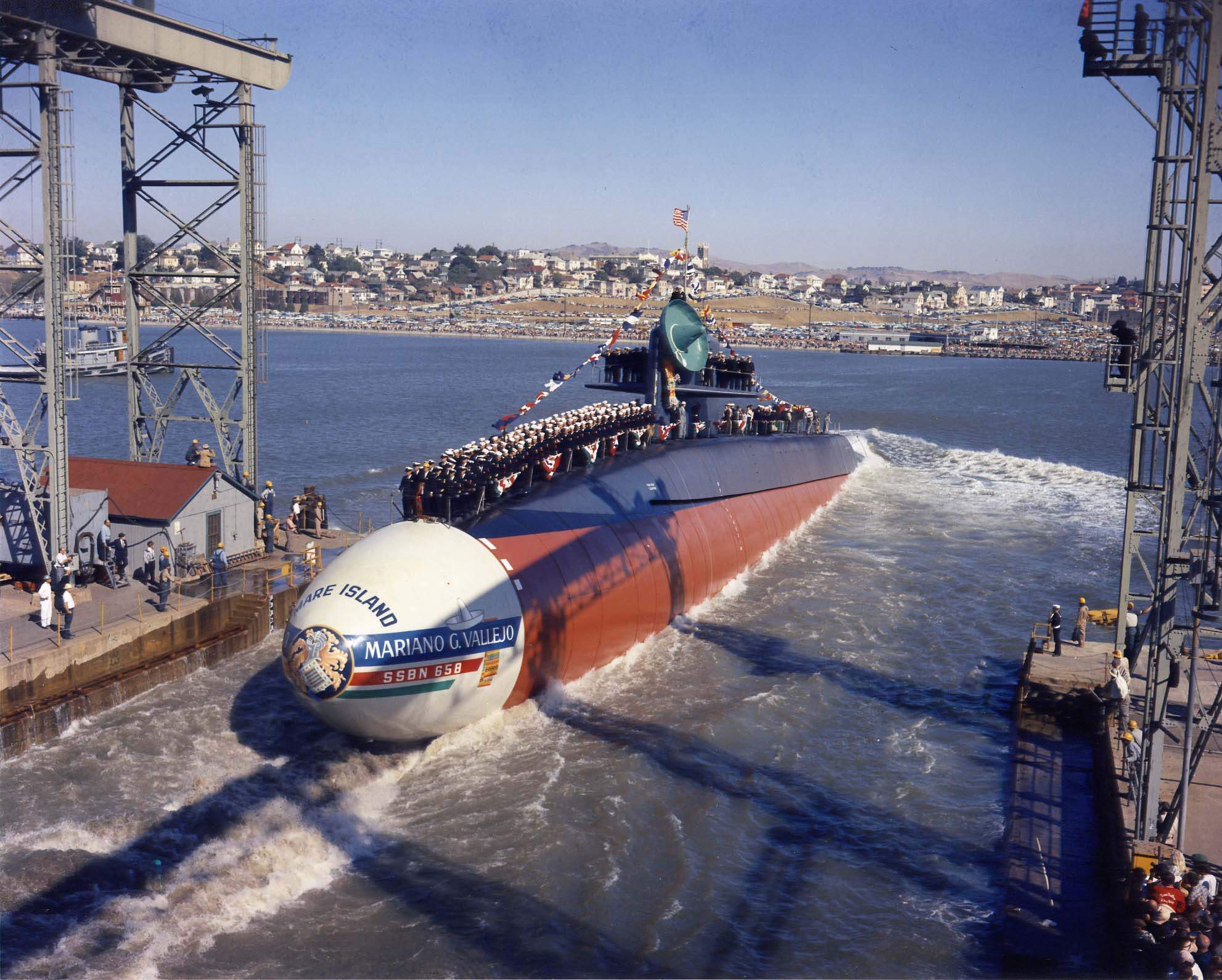 From Emile Tosso.....
Today is March 21, Wednesday. Very thankful for this day. I have received the massive chemo dose and my bone marrow and immune system are latterly wiped out! The stem cells have been infused in my as of last Thursday and they are slowly rebuilding my marrow and immune system. It is boring to sit and wait for them, but stem cells have their own KAIROS schedule. This is the only cure short of Divine miracle for this blood cancer. All is going well. The hospital gave me the anecdotes to offset side effects. I feel a little"washed out" but good overall. The next 5 days are critical as my immune system will be at it's lowest point and any infection is dangerous. By Saturday the immune system will be gaining strength and I hope to be released from U of Arkansas Myeloma Research Hospital shortly before or after Easter. The plan is to go home and rest (ha ha) for about 4 weeks, come back for testing, then a second bone marrow stem cell transplant. Seems hard to believe that this has been a two year journey. The blessings have been amazing. As have mentioned before, this blood cancer has been slowly growing in me for perhaps years. Now before you are tempted to praise modern medicine, realize that these are my stem cells that are being used in this process. God made them and all modern medicine has done is figured out how to use that which God has already created. It is not about modern medicine, really, It is all about God. In fact, ALL scientific achievement is the result of figuring out how to use that which God created already! Scientific research in nothing more than reverse engineering of the CREATED order. I thank you for you prayers and hope you will post this update on facebook or forward to your email lists. Please pray for me and anyone on your prayer list boldly! Go boldly to the throne of grace. Bold thoughts and prayers are more than enough. Ask for healing. Ask for the whole enchilada! Then watch for the miracle ! Grace and peace Emile
Shipmate Registration. Sign-up and get a link to the full crewlist. Find your friends today!!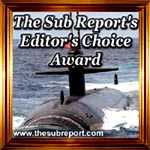 This site Copyright ©1997 by Carter & Son Web Construction - ALL RIGHTS RESERVED
Site created & maintained by Jim Carter, STSSN(SS) Blue Crew 77-80