Exciting news from Bill. Click here to read a pdf update
Shipmates,
Today, 9/10/18, LCDR Emile Tosso laid his oar to rest. We have followed him in his gallant fight against cancer.
The few of us that were fortunate to serve with him will tell you that he was an enlisted man's officer.
After his military career he answered God's calling and served his Lord with unbridled passion.
Sailor, rest your oar. We have the watch.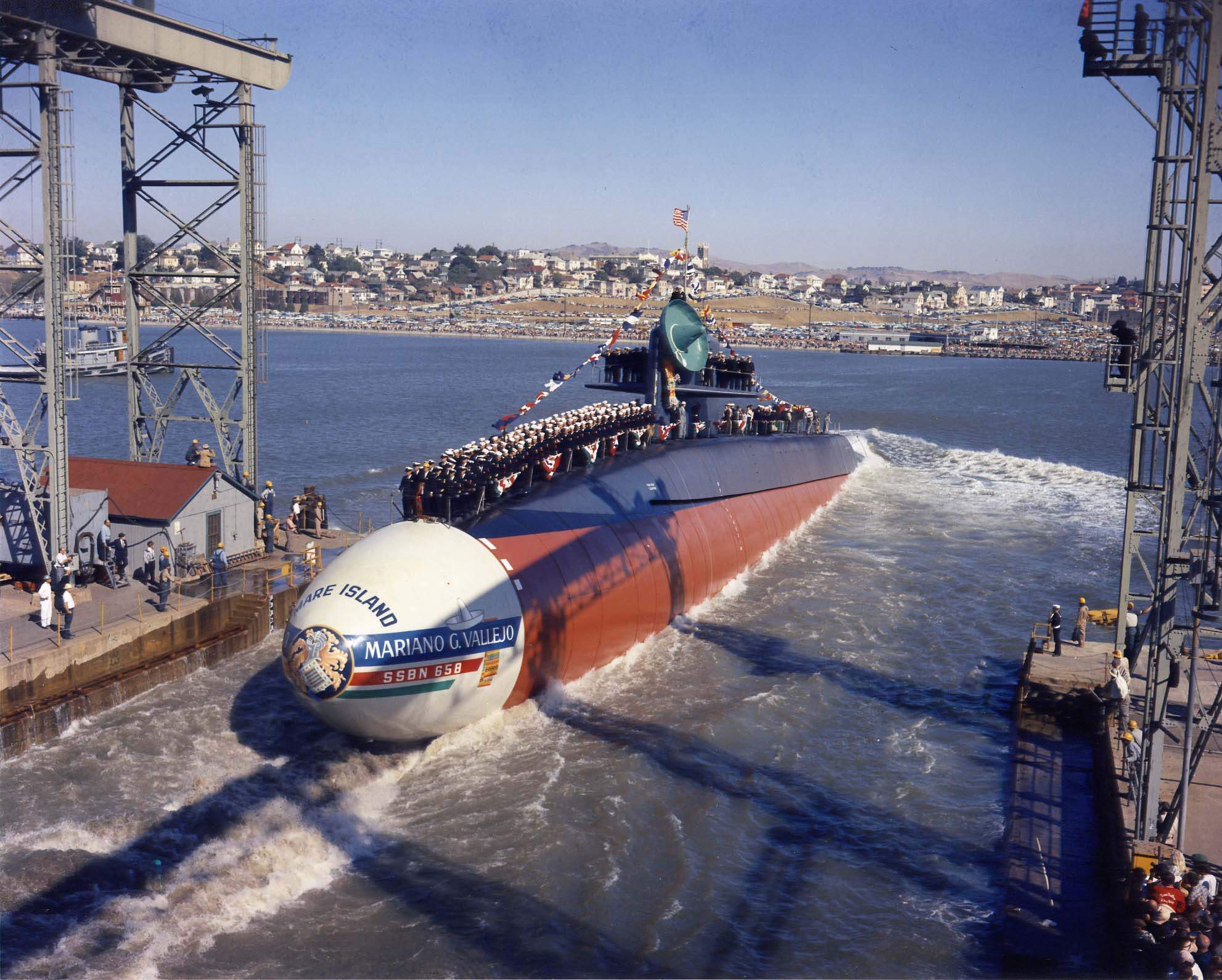 Shipmate Registration. Sign-up and get a link to the full crewlist. Find your friends today!!