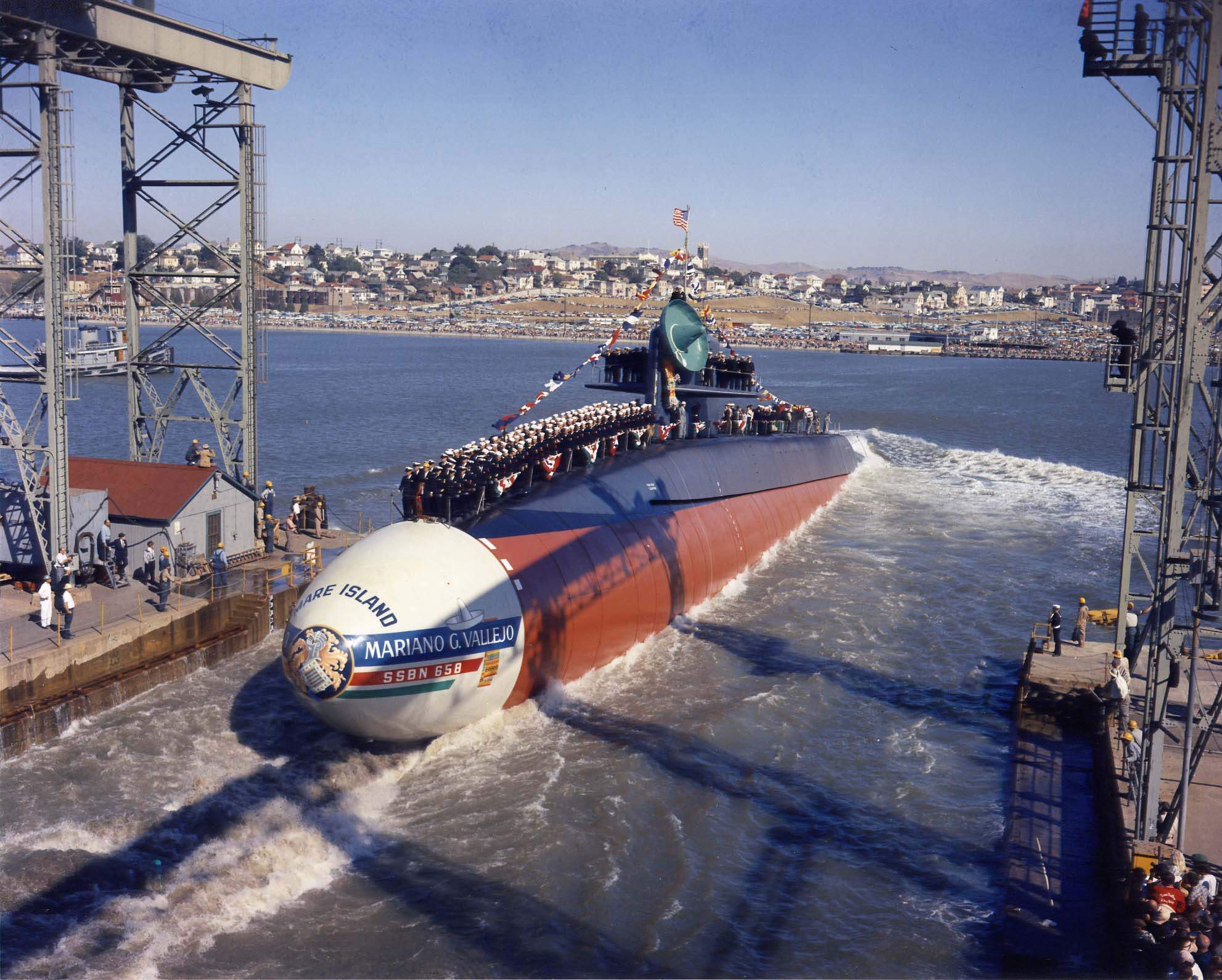 From Emile Tosso.....
Hello Everyone, First let me thank everyone again for prayers, encouragement and financial support during the past 20 months. As I have said in past updates, my cancer is a blood cancer named multiple myeloma, the exact cause is unknown, and there is no cure. During the recent months since my last update I have been receiving chemo infusions three weeks of every four. The cancer was gradually reduced . In October the lab results at the University of Arkansas Myeloma Research Hospital (UMRH) revealed that the cancer was below the ability to detect, and I was declared to be in full remission. Remission does not mean that the cancer is gone, it just means that it is below the ability of tests to detect the cancerous blood cells and marker proteins. During these months I had embarked on significant dietary changes. I greatly reduced all red meat, all dairy products, no sugar or sugar substitutes, increased amounts of green plant foods consumed, increased other plant food sources, organic when possible, and specific supplements to augment the nutritional benefits of my new diet. All of this was done using the guidelines in "The China Study", "Stop Feeding Your Cancer" , and testimonies of people became cancer free through nutrition alone, and other sources. This past February the test results at UMRH marker and biopsy indicated that the cancer had returned to detectable levels. The residual cancer cells had mutated to resist chemo treatments. The next step is to have a bone marrow stem cell transplant. My stem cells have been harvested and very soon I will go through this difficult procedure. Massive chemo dose which will wipe out my bone marrow and the myeloma, followed by insertion of my stem cells to rebuild the marrow with "cancer free marrow." This procedure could not be done earlier due to my overall health last January. My overall health is much better. I am stronger, my weight is near my optimum weight, and many other indicators show that my overall health is so much better. Surviving this intense procedure is now very favorable for me. So the next phase of my treatment will begin soon in Arkansas. I ask for your prayers as always and encouragement. When you pray for me or for anyone else who is need of healing pray boldly. Go boldly to the throne of grace. No wimpy prayers or prayer that hedge (Gideon in the book of Judges). Pray boldly and ask for the whole enchilada for God to heal and heal completely in the name of Jesus! I will not tell you using social media, the dates of my hospitalization in Arkansas for personal security and the security of my home. You can contact me through GoFundMe, or facebook message. Donations welcome. Updates will be provided. Grace and peace to you!
Shipmate Registration. Sign-up and get a link to the full crewlist. Find your friends today!!